Stronger together
Our Network
LEAD LOGISTICS PARTNER
ICL has a lot of experience in web-based, customized tracking software making it possible for the customer to manage in-time pick-ups and deliveries. As a core requirement in automotive business, our specialists can handle any kind of supply chain. Comprehensive industry experience ensures a deep understanding of your requirements. ICL began as an LLP in the automotive industry – an industry with one of the most complex supply chains and transferred the know-how acquired there to other industries.
LOGISTICS NETWORK RESTRUCTURING
"Never stop" is a motive that guides us. Frequent product enhancements and optimization of processes ensure that our involvement remains State of the Art. Local Expertise for your global success. A principal strength of ICL is its local know how in many markets and regions around the world. This enables us to develop effective solutions for clients from diverse industries.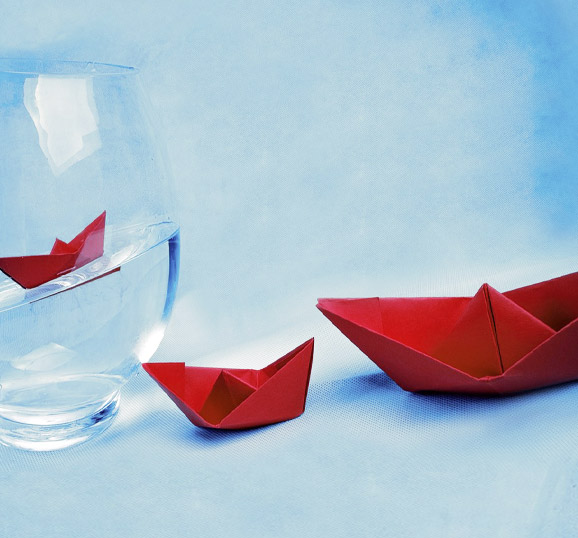 TANDEM GLOBAL LOGISTICS NETWORK
We are proud to be the representative for Austria and Slovakia within the Tandem Network. Tandem Global Logistics is a comprehensive international network of independent logistics operators – serving the worldwide trading market under a common image and strategy – who have been working together for over 20 years.